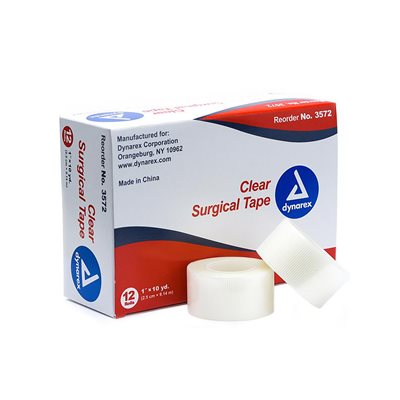 Press and move to zoom.
Mouse over image to zoom.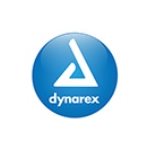 Clear Surgical Tape 1" (12 per box)
Product Code: BANCST02
Surgical Tape 1" - Clear
Quantity per box: 12
Description:
Dynarex Surgical Tape is a transparent surgical tape that stretches and conforms to body contours making it ideal for IV tubing and catheter tape downs.
Features:
• Stretches and conforms to body contours
• Ideal for IV tubing and catheter tape downs
• Superior adhesion
• Highly porous
• Not made with natural rubber latex
Specifications:
Shelf Life: 3 Years
Width (Inches): 1
Length (Yards): 10
Length (Inches): 359.8
DEHP Free: Yes
Waterproof: Yes
Storage Temperature Range: 59F - 86F
Adhesive: Yes
Box Dimensions: 4.1" W x 2.0" D x 6.1" H